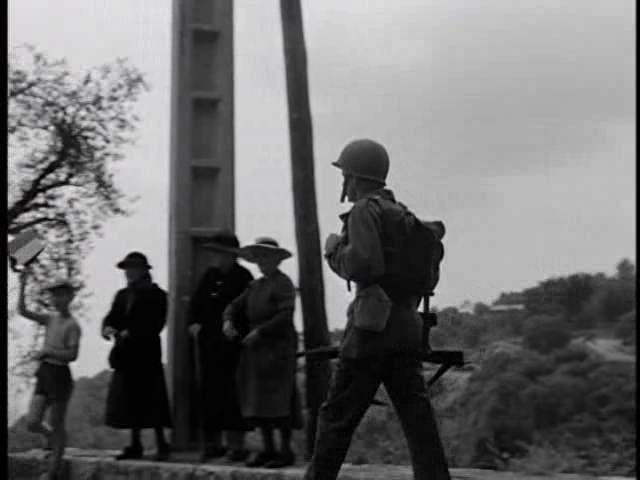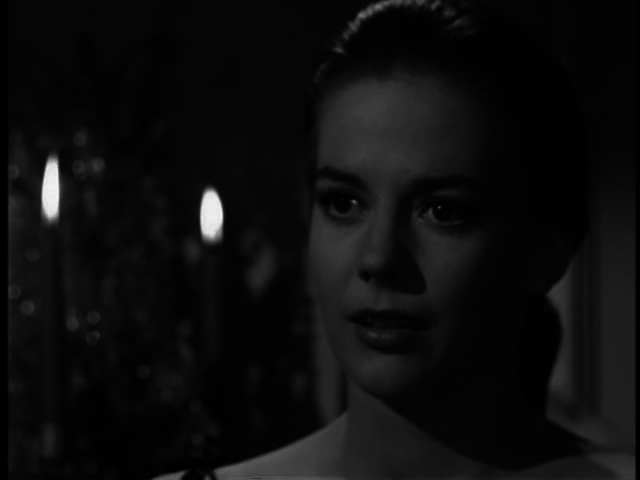 C'est un bien sympathique film que ce petit opus davesien qui se passe during the WWII in the French Riviera. Un casting de beaux gosses, Sinatra, Tony Curtis, une donzelle dans tout l'éclat de ses vingt printemps, Nathalie Wood, a real French touch (dès le générique, on reconnaît les magnifiques poteaux électriques frenchy qui ont fait notre gloire dans le monde entier : c'est en effet tourné "on location" à Nice et à Villefranche-sur-mer - avec de vrais Français qui parle un vrai français), une musique d'Elmer Bernstein plutôt entraînante, bref autant d'éléments qui permettent de passer un bon moment. Alors oui, it's true, le scénar est loin d'être la trouvaille du siècle : Sinatra tombe amoureux de Wood, qui préfère le jeune Curtis, qui n'a pas plus de parole que le mime Marceau... Sinatra et Curtis sont associés lors d'une mission suicide dans un village occupé par les Boches : ça sent le règlement de compte entre les deux frères ennemis... ou pas.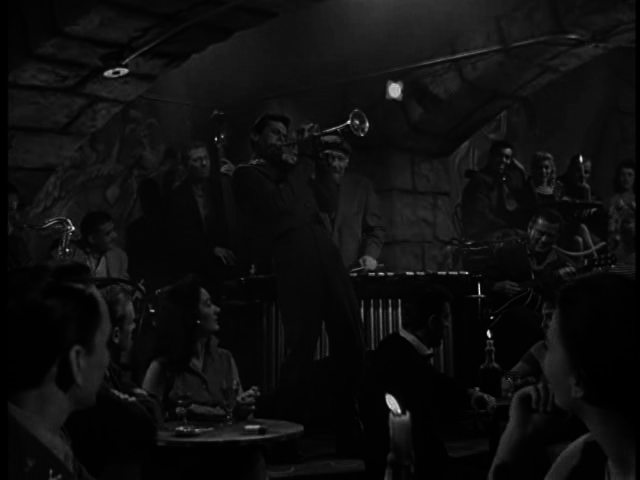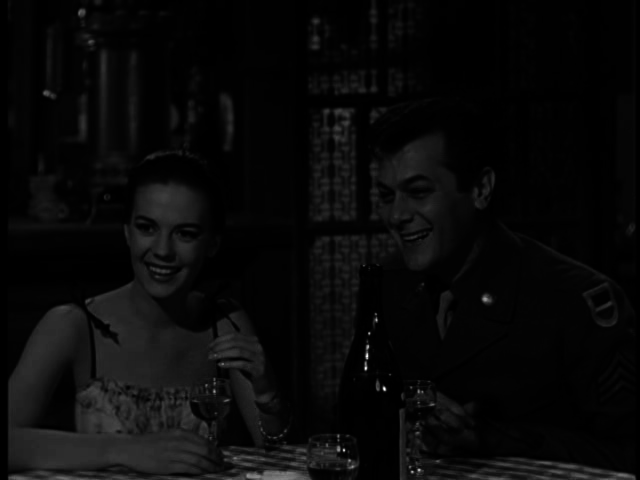 C'est la guerre mais le visage de Sinatra s'éclaire que la Wood sort du bois - ou de sa maison cossue. Les bombes peuvent bien tomber autour du bunker qu'il tient avec sa troupe sur les sommets de la ville, une fois par semaine, il revoit sa douce - et cela lui suffit amplement pour lui donner envie de rester en vie. Il tique un peu lorsqu'elle lui annonce que son père est black (« black is beautiful » avait encore du chemin à faire…) mais le Frank règle rapidement le compte à ses stupides préjugés pour revenir dans le giron de la belle… Et Curtis avec sa trompette et son regard d'épagneul breton vit la charmante Nathalie. Sinatra n'a même pas le temps dire "ouf" que le Tony lui souffle sa promise... Romantic time, of course, lorsque le Curtis roule des pelles à la Wood au clair de lune. Sinatra ravale sa fierté, est prêt à jouer au garçon d'honneur mais le Tony n'a pas intérêt non plus à déconner. Et forcément il déconne, de la pire des façons…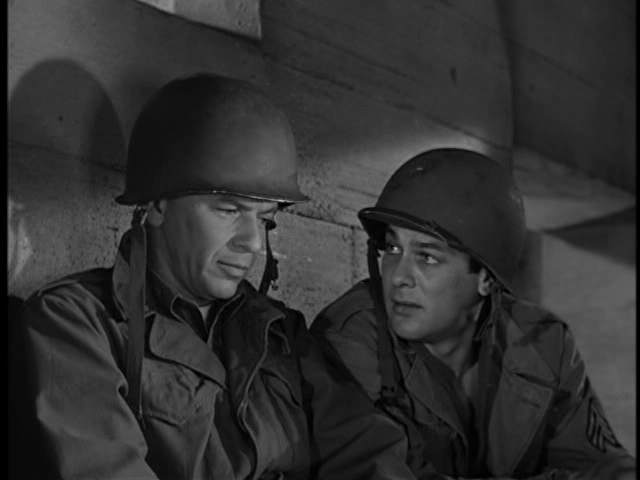 Dommage que le rôle de Wood soit un peu fade, dommage que les discussions entre les deux hommes manquent un peu de testostérone, dommage que le Daves déroule sans vraiment chercher à nous surprendre. L'ultime mission s'annonce couillue mais là encore on reste un peu sur sa faim - les deux hommes dans leur tour qui assistent plus qu'ils ne participent réellement à cette tuerie, un peu facile tout ça tout ça. Reste l'événement tragique et l'épisode dramatique qui tentent de nous cueillir sur le fil. On a quand même du mal de verser notre petite larme finale et ce malgré les grands yeux chagrin de Nathalie Wood qui sont un appel à l'humidité. Un film relativement méconnu malgré son casting de rêve et son tournage en France qui lui donne un indéniable cachet. A découvrir donc, forcément, même si les westerns tournés précédemment par Daves planent loin au-dessus.