Deux frères, deux voitures, deux gonzes. James Cagney du haut de son mètre douze veut prendre son ptit frère sous son aile - Mr Eric Linden. Cagney picole, a une poule mais ne veut pas que son frère mange de ce pain-là. Il lui refuse ainsi de fréquenter la platine Joan Blondell. C'est la dispute. Réglement de compte on the road avec le chtit frère qui prend le meilleur. James Cagney est atteint dans son for intérieur, touche le fond, ne se rase plus. La course de la réconciliation aura lieu à Indianapolis - les deux trompe-la-mort s'en sortiront-ils indemnes ? Rien n'est moins vroumm.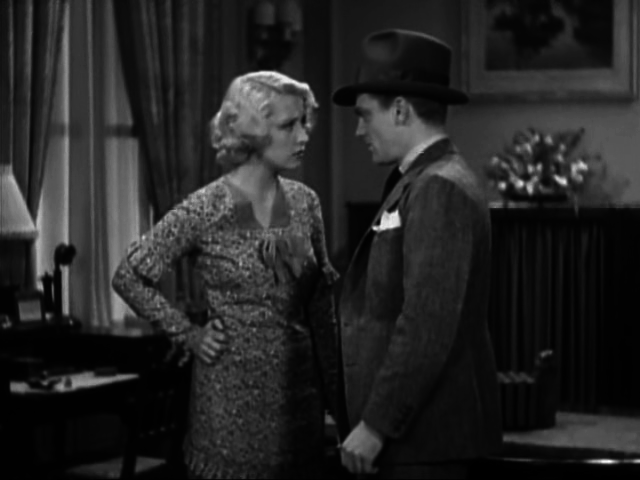 70 minutes, l'ami Hawks fait dans l'efficace, dans l'histoire straight comme l'enfer sans bout de pneu. Cagney, comme d'hab, réussit à s'illustrer en jouant les forts en gueule... avec les dames. Il met ses talonnettes pour hurler dans les tympans de la Blondell mais cette dernière sait tenir son rang. Elle est amoureuse du frère de Cagney et ce petit roquet aura beau aboyer, elle n'en demordra pas. Cagney prouve qu'il a plusieurs cordes à son arc en jouant, outre les drivers, les types ivres puis le semi-clodo au regard vague : c'est un peu du gros trait pour sa petite taille mais on se dit que c'est l'époque qui veut ça - le muet n'est pas si lointain quand on y songe. Hawks sait qu'il est de son devoir de rendre les courses trépidantes s'il veut tenir son spectateur en haleine. Il réussit également son coup notamment lorsque l'un des fidèles de James part en flammes dans sa bagnole : l'odeur de chair brûlée qui se met à flotter sur le circuit est palpable. Comme chez Michelin. Cette odeur de mort, James mettra du temps à s'en remettre d'autant qu'il était loin d'être innocent sur l'action...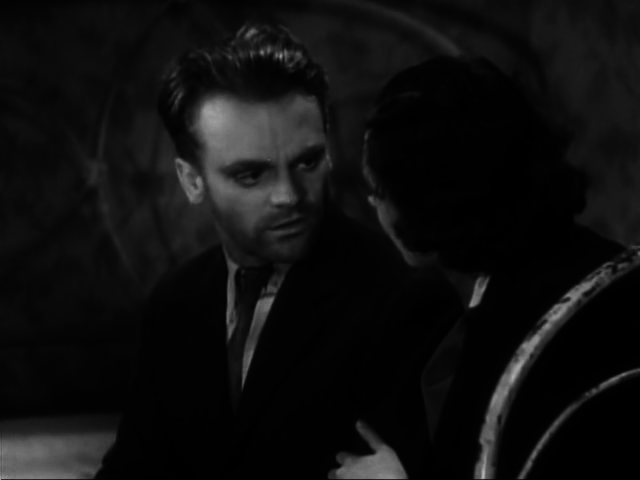 Cagney se donne un peu le rôle du couillon dans l'affaire - c'est tout à son honneur : macho, paternaliste, hargneux, égoïste. Il faudra l'empathie d'un bon vieux patron de bar, de sa pineco qu'il a jetée (Ann Dvorak) et surtout de son little brother pour qu'il remonte (avec une échelle) sur son piédestal. Hawks, une nouvelle fois, sur mer comme sur terre, tient la corde et livre un film qui fleure bon la gomme fondue sur l'asphalte. Ceci dit, James Cagney a fait 69 films, il me semble en avoir vu 112. Faudra bien que je fasse un jour le décompte. Un bon ptit Hawks - spéciale dédicace to M. ohoh.